Make waves with your aquarium!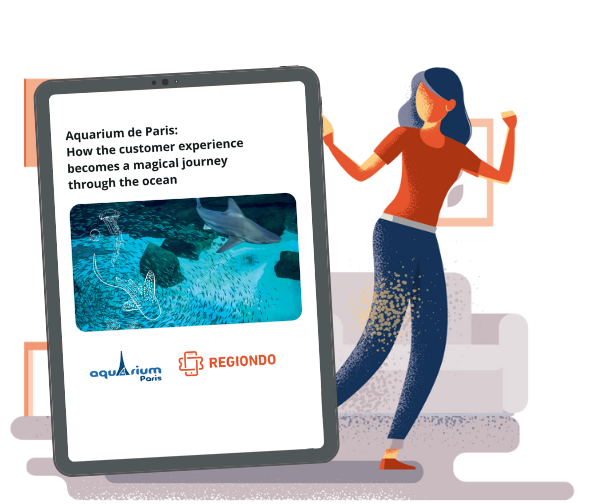 The goal of Aquarium de Paris is to bring visitors close to the magic of the ocean. And with up to 5.000 customers a day, they were in need of a booking solution that could manage the flow of visitors while maintaining that vision. Learn how they overcame their challenges and increased their online sales to 50%.
In this case study you will discover:
How the aquarium has established itself as unique.
What difficulties came with their continued success.
How the implementation of Regiondo has optimized their customer experience.
Fill out the form to download the case study