The Best Online Booking Systems for Tours & Activities
A Comparison of 7 Popular Booking Systems So You Can Choose the Right One for Your Business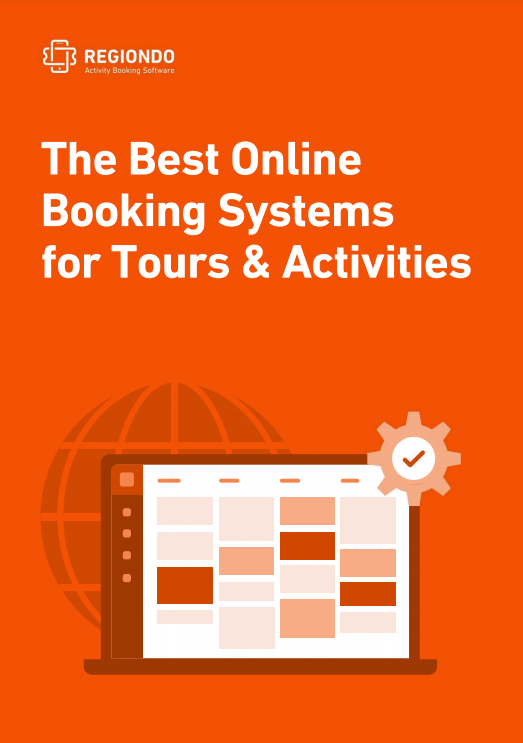 How to Choose the Perfect Booking System
With more than 150 online booking systems available, finding the right one for your needs isn't easy. Is it available in your location? Is it user friendly for your target audience? Does it allow you to sell through OTAs and other online channels?
These are just some of the questions you need to ask before choosing the right solution. We created this guide to make the process easier. Instead of trying everything out yourself, use it to make an informed decision without wasting hours in research.
In this guide you will find:
What is an online booking system?
Pricing information about each of the top booking systems covered.
Do you even need a booking system?
A comparison of the top booking solutions based on their advantages and disadvantages.
Recommended systems for every type of tour and activity.
The top 7 solutions available on the market right now.