The Best Online Travel Agencies for Selling Tours and Activities
A Detailed Guide for Leisure Companies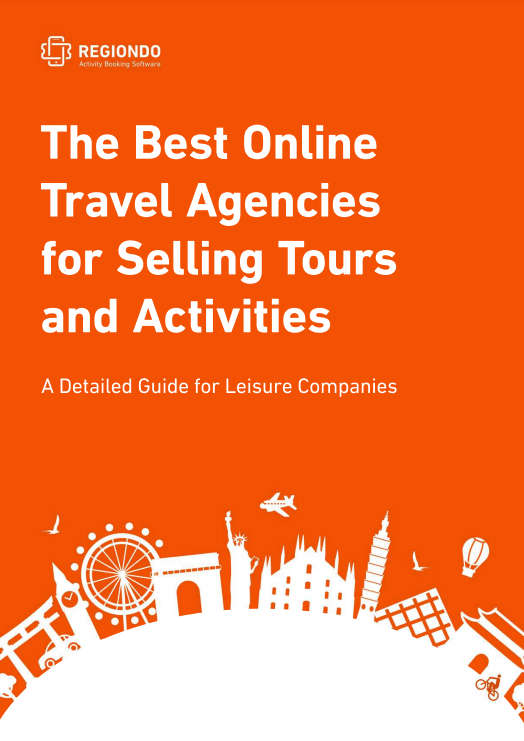 Boost Your Sales with the Best Online Travel Agencies (OTAs)
This guide will walk you through the OTA industry landscape and some of the biggest players when it comes to selling tours and activities.
You'll learn everything you need to know about becoming a supplier for travel giants like Expedia and the best way to win exposure on TripAdvisor.
In this guide you will find:
How can OTAs help you grow online bookings?
How much web traffic do top OTAs get and how do they compare?
Which OTA can offer the best mobile experience to your customers?
A comparison of commission rates and what you can expect from each OTA.
How to become a supplier for Expedia, Viator and GetYourGuide, among others.
How to keep track of all sales in one place.