The Ultimate Guide to Social Media for Tours and Activities
Practical ways to use social media for selling tours, experiences, and attraction tickets.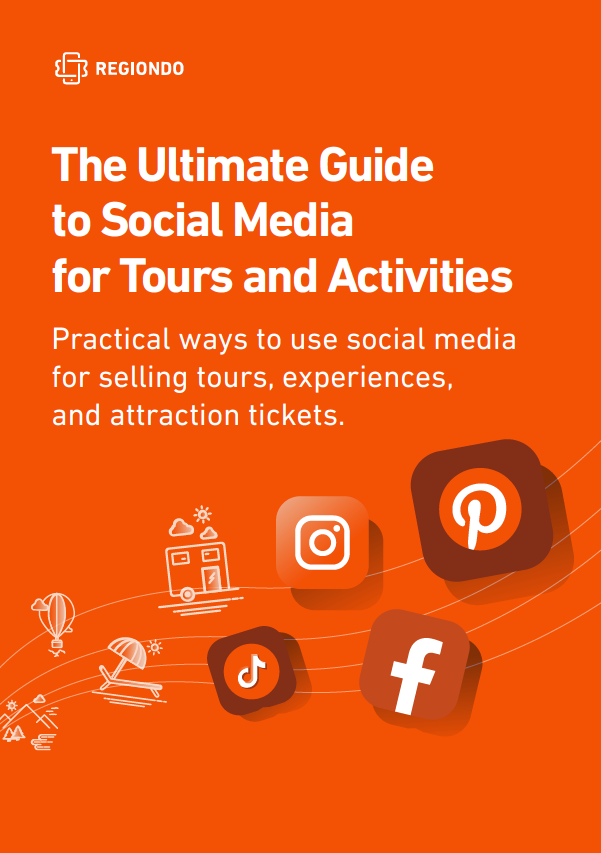 Discover why and how to sell more using social media
You probably know there is lots of potential for social media channels in the tours and activities industry. But have you seen real, tangible results from it?

In this guide, we talk about the best ways to use social media and choosing the correct platforms for your situation. We also cover practical ways to drive sales and referrals - not just likes and shares.

Download the guide now if you want to turn social media into a powerful marketing channel for your business.
In this guide you will find:
How social media channels can produce tangible sales results for tours and activities.
The best platforms for your customer profile and business context.
Why Facebook is the Swiss Army Knife in tourism marketing.
The emergence of TikTok and whether you should consider it for your marketing efforts.