The Essential Guide to Web Design for Tours & Activities
How to convert more visitors into buyers using simple changes to your website.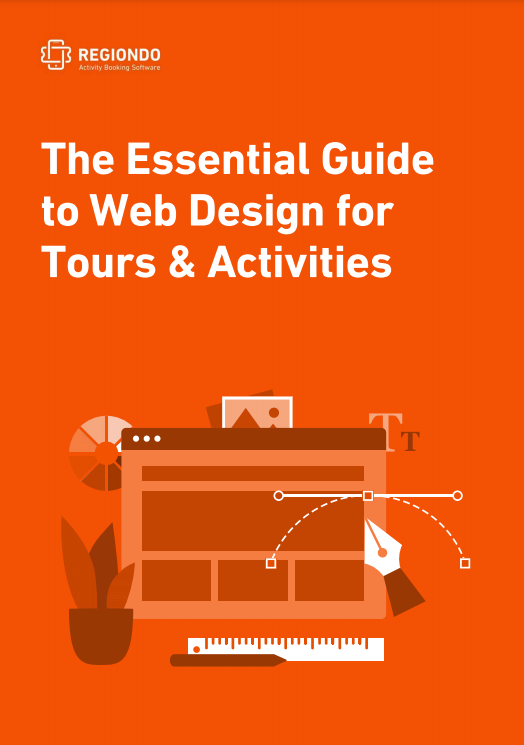 Turn Your Website Into a Sales Machine
It doesn't matter how many people visit your website if they don't buy your tours and activities. So before you spend lots of money on traffic, you need to make sure your website is optimized for conversions. But what if you're not a trained web designer or copywriter?
We created this eBook as an introduction to web design for tours and activities. It presents the essential knowledge you need to build and improve your website - whether on your own or with external collaborators.


In this guide you will find:
Why you should invest in a great website.
The 5 types of people who visit your website and how to sell to them.
How to use Google Analytics to track your performance.
How to present your tours and activities in the best way possible.
Dozens of tactics and best practices for effective website design.
The basics of website security.