Regiondo Website Templates
Choose a template and build a beautiful high-converting website with Regiondo Website builder.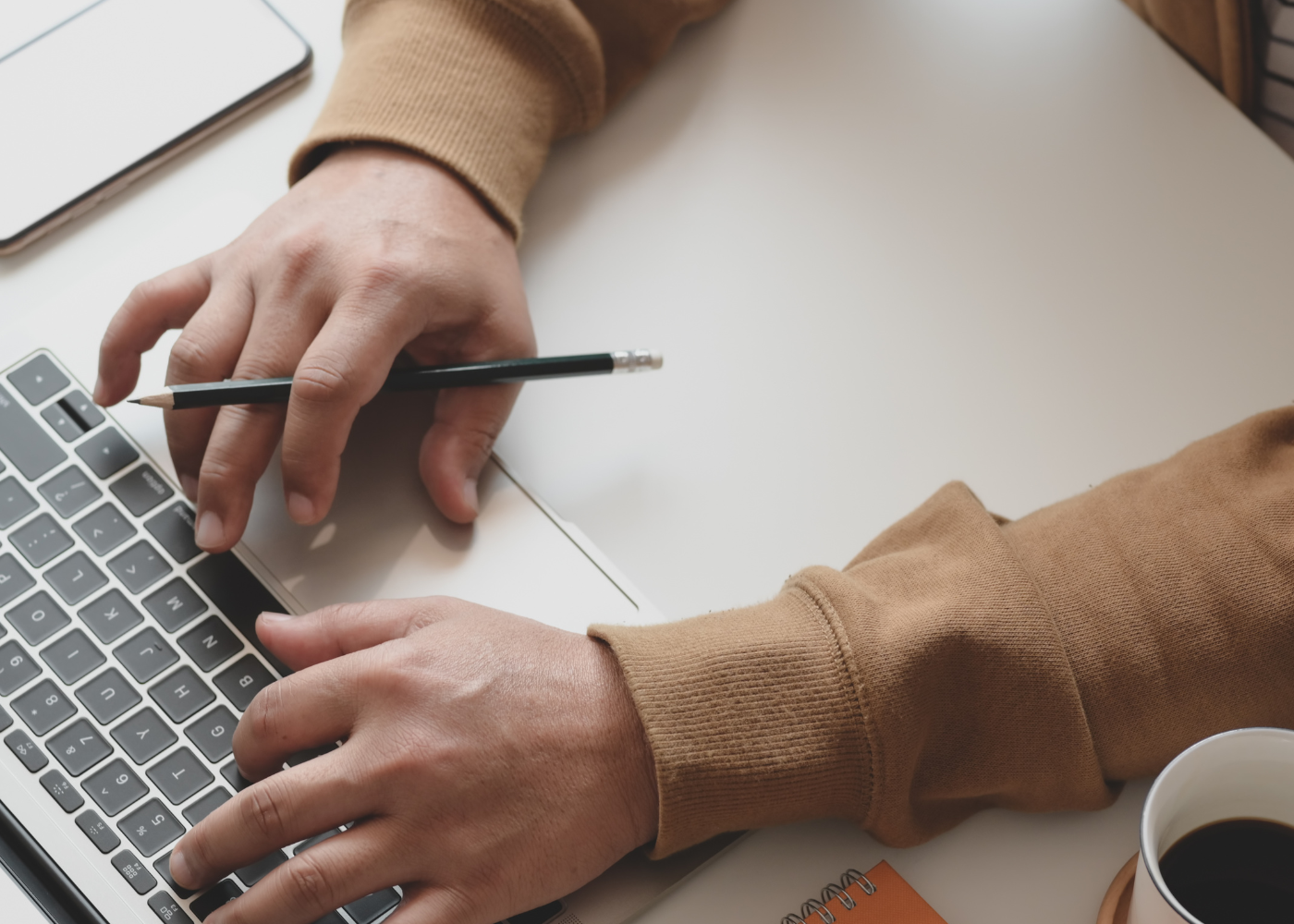 The best website templates for your business
Create responsive and mobile-friendly websites with Regiondo. No code required! Click on the template to preview how it looks on different devices.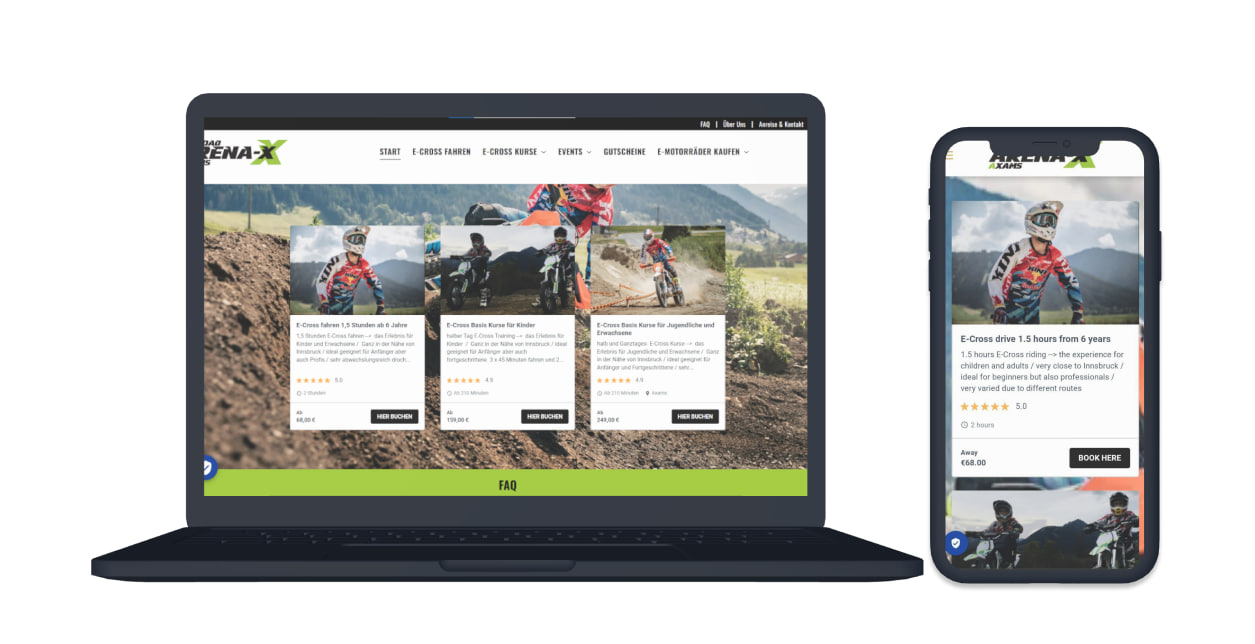 Ideal for city tour operators and travel agents selling walking tours, cycling tours, sightseeing tours, food tours, and other similar activities.
Make a fun escape game, quest or breakout challenge in minutes with this highly customizable stylish template.
This template is light, bright and energetic, just like the watersports it represents. Enjoy a contemporary design with customizable content areas, attractive header and footer
With this template it's easy to showcase your cooking services in a most effective way.
Attractive wildlife website template that delivers your message in an attractive, engaging way, Ideal for animal parks, zoos and aquariums.
If you would like to create a page for your beauty salon, wellness and spa center, or hair salon, we have a perfect template for you.
This template offers a sleek design and functionality to ensure an enjoyable experience for users renting cars or other vehicles.
Showcase upcoming shows and events with a user-friendly interface and easy navigation. It's a perfect template for any theater looking to establish an online presence.
Capture visitors' attention and engage them in your museum's exhibits and events with our visually stunning and user-friendly website template. Designed for museums of any size